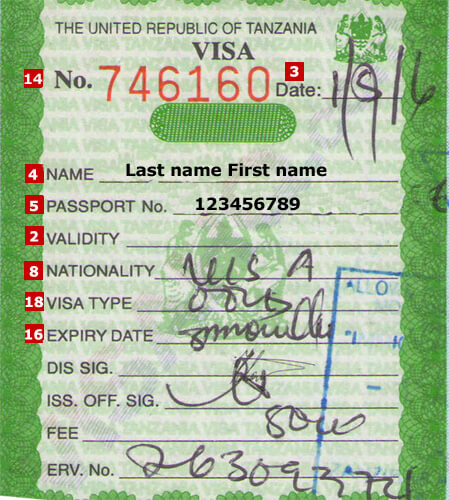 Tanzanian Visa
VISA
Yes we need a visa to enter Tanzania
Immediately
after entering the Dar, we will need to purchase our visas.
The current fee for a visa is $100 for a 12-month multiple-entry tourist visa. It is important that you pay in cash to expedite the process and cut down wait time for the group.
At the immigration window will be asked why you are entering Tanzania. Please inform any who ask that you are there for BUSINESS purposes and not for volunteering. For some reason, they have issues with volunteers and it is more difficult to enter the country under that premise.
We will be there on business so the process should be pretty simple.
You can also opt to get your visa here in the USA. You can simply send it to the Tanzanian Embassy and follow the instructions offered on their website. There is a 3 day rush ($20) turn over but expect to wait as long as 7 to 10 days to get your passport back. You will need to pay for the visa as well as the processing free and postage.